About Arita Corporation
Our Businesses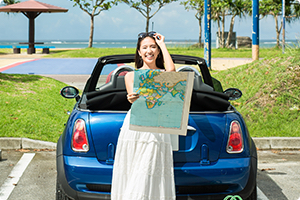 Rental Car

Fukuoka Rent-a-Lease
Closely related to the local community, we lend cars on a weekly and monthly basis for corporate customers, and develop corporate leasing and private leasing.
After-sales service is enhanced through cooperation with Automobile Maintenance Division. We offer safety and security.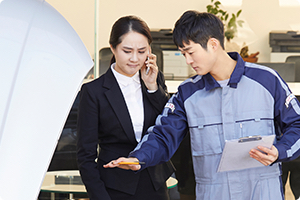 Safety Inspection/Maintenance

Pitatto Safety Inspection Center
From general car inspection to maintenance, car body work, new and used car sales and purchase,
we will offer kind and courteous service by our trusted service staff.
When you have an accident or failure, we will promptly come to help you with a carrier car upon your call.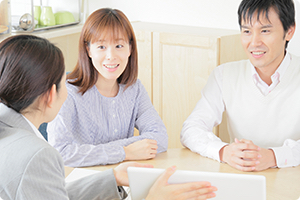 Insurance Agency

Minami Wing Insurance
We not only handle automobile and fire insurances, but also handle corporate liability insurance and accident insurance.
We deal with 5 non-life insurance and 7 life insurance companies while leveraging 30 years of experience in the industry to provide insurances matching with the needs of the times as a general insurance agency.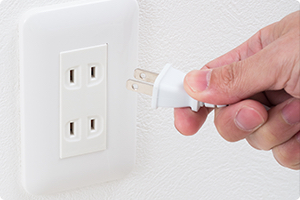 Sale of Electricity

E-Change
We propose electric plans tailored to general households, shops, and offices.
While it is less expensive than the conventional electricity fee, the same safe quality as the conventional one is realized.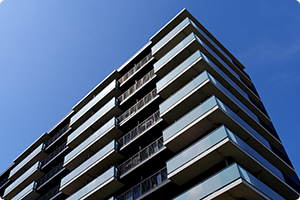 Apartments

Metsä Series
We deploy Metsä Series centering Itoshima City.
We develop apartments based on the viewpoints of occupants to match their lifestyles.
Car rentals unique to Arita is also available to the occupants.
Company Profile
Company Name

Arita Corporation

Address

6-1-1 Minakazedai,Itoshima City, Fukuoka 819-1137
TEL:092-327-2299 092-327-2365

Representative

Yasushi Arita, CEO

Established in

April 1988

Business Contents

Insurance agency, automobile maintenance, new/used car sale, used car purchase, car rental/leasing

Offices

Minami Wing Insurance TEL: 092-327-8022 FAX: 092-327-8033
Pitatto Safety Inspection Center TEL: 092-327-2299 FAX: 092-327-2365
Fukuoka Rent-a-Lease TEL: 092-327-8011 FAX: 092-327-8033


Antique dealer license No

909990022636, issued by Fukuoka Prefectural Public Safety Commission

Automotive service business operator No

Designation No. Fuku-1241



Consultants

Accountant (1), Certified social insurance labor consultant (1), Lawyer (1)